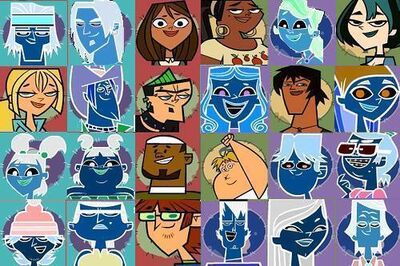 The Return Challenge is the counterpart to The Special Reward Challenge, in this kind of challenge all the losers will compete in a challenge (or series of challenges) and the overall winner will get to come back into the game! The first time this was ever used was in Total Drama World Tour!
The loser that won the challenge in TDWT was: Trent
The loser that won the challenge in TDR was: Justin
Ad blocker interference detected!
Wikia is a free-to-use site that makes money from advertising. We have a modified experience for viewers using ad blockers

Wikia is not accessible if you've made further modifications. Remove the custom ad blocker rule(s) and the page will load as expected.