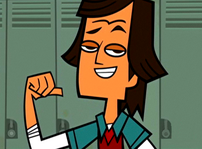 Noah did not compete in Total Drama Action, in Total Drama Island he was played by DMC10L. Then, in TDWT, he was played by totaldrama0101. He was one of the few campers to ever quit. In TDWT (2) he is played by TdCamper22
Hello its DMC10l the reason I quit in total drama island camp was because I got hacked so I got a new acount MADDMC10l and I am eva in total drama world tour and I was just recently voted off!!! >:(
Noah was eliminated because he only did one challenge, Which weakend his team so they had given him the boot and had him falling out of the plane at Total Drama World Tour.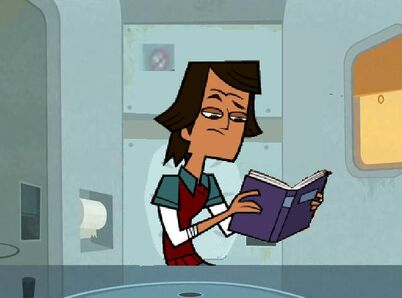 Noah was eliminated along with Justin in a double elimination and got 20th place. He was eliminated for doing almost none of the challenges! Which had also weakened his team and is one of the worst competetors on TDAFan4's camp.At the end of the season, a new user played him which was TdCamper22.He was one of the 18 contestants to move on to the 5th Season.
Noah was placed on Team Victory in The Mysterious Pyramid and came in 2nd with hi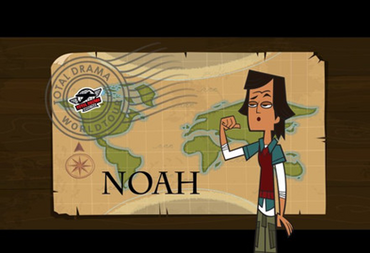 s team and was not going up for elimination. In
I CAN help Falling In Love In Paris
Noah was in the economy class with his team to have a bumpy ride created by
Izzy
as it crash close to the Lourve. Noah was then seen running with Owen to not get hurt as then in a confessional planned on breaking up Harold and Izzy's Relationship which later on he does so by kissing her. At the end in which his team lost. His whole team voted him out for losing the challenge and breaking Harold's and Izzy's Hearts....therefore being the first voted off in Total Drama World Tour 2.